Your contents
become more valuable!
Open your channel; share your qualified and unique contents on your channel. While you create and share your contents, we will provide you a permanent and social channel. We share the revenue for the ads published on your contents.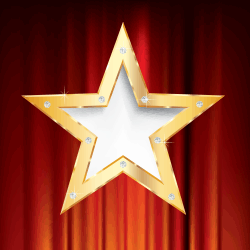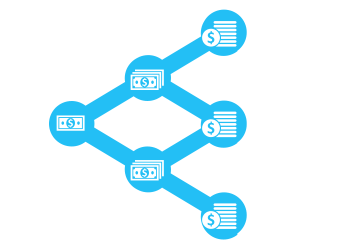 Share
and Earn!
On web.tv; not only content makers but also content sharers earn some revenue! You can reach more audience by sharing your web.tv channels' content on your own web site or other social media networks.The more your followers watch, the more you earn!
For Non-profit
Organizations
Let us support you to announce your voiceheard ! Launch your own web.tv channel to share your story and what you'r doing ; and we will be next to you for providing the tools you need to expand content on social media and make heard your voice on wider audiences.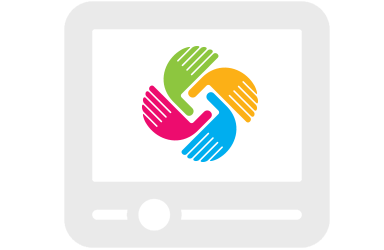 Report Your Performances
Unlimited Live Broadcast
Making video content tools
Customized channel


Usage of web.tv studios
Benefit of special promotion programes
Make income