We are with you to create more qualified contents!
Creating Content Tools
On web.tv both amateurs and professionals, there are many content tools to create for everybody.
You can enrich your channel via your contents created with your videos or do live broadcast 7/24, if you want you can use both live broadcast programs and video contents each other.
Look at our creating content tool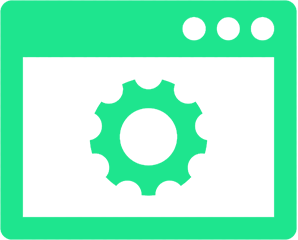 You can integrate your web.tv accounts with your social media accounts such as facebook and twitter. As a result your social network followers could be aware of your web.tv channel contents.
Like web.tv
While users on web.tv like your contents, your videos play on these users channels. With this increasing viral impact feature, you can take a chance to reach much more users.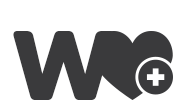 Make followers
The more your web.tv channel gains followers, the more you can interact with your audiences.Every live broadcast you do, every new uploading video.your followers profiles as a declaration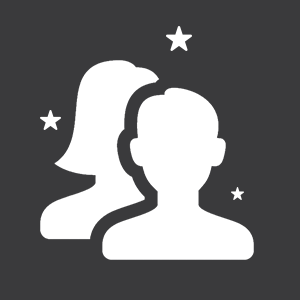 Special Web.tv Publisher Promotion Programes
You create, we share! web.tv highlighted your quality and attractive contents. We put your attractive videos and/or live broadcasts on web.tv home page. Your place is ready on our weekly mailings named : 'Featured Videos' that we send to our members.

We support you to reach audiences by placing with your creative contents on the social platforms which is hard to be placed as an individual and which web.tv attend as a platform.