Why Video Advertising?
Video advertising keep your products in front; give an opportunity to you to explain and introduce yourself.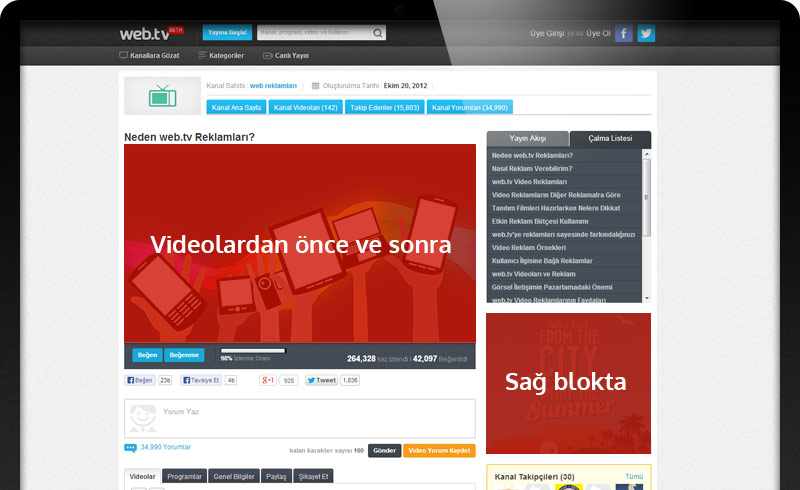 Plan your ads
campaign by yourself.
Decide your payment for your advertising,
CPM(Cost Per Mille) or CPC(Cost PerClick)
Control your advertising budget yourself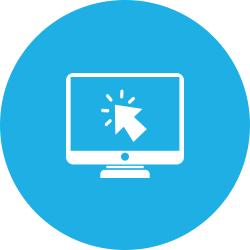 With whom and when
do you want to contact?
Decide details yourself such as when will your advertising
be activated and how many times the
same audience could see your advertisement.
Both on web
and phone!
Decide which device do you want to use for your advertisings.
Publish your advertising not only on web
but also on devices to reach more users.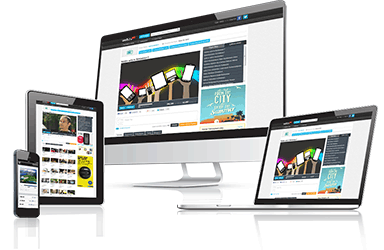 Report
your performances
Follow your campaign performances
with detailed analysis reports.
Contact with
your target audiences
Attract your target audiences via your advertisements
on web.tv. Strength your communication network on your company's
web.tv channel to increase your followers.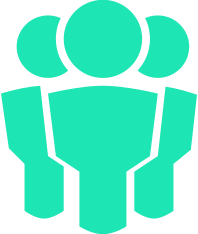 Reach your advertisements to target audiences on right time on right location!
to start